Historical Review of the Library

The Library has no Creation Resolution.
 The Library was formed at the initiative of Teachers, during the management of Dr. Raymundo Manrique Ruíz, between 1963 - 1970, with the donation of books and magazines of Teachers and Students of the Time, in charge of the Library Initially there were the Ladies Secretaries of Career, later because of the importance it acquires, teachers take care of it, supported by students.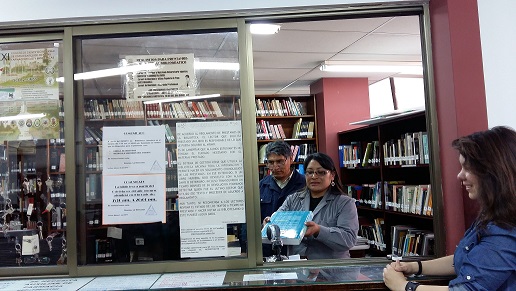 MISSION
Offer services and information resources that support plans and programs of study of the Faculty careers, by updating the documentary collection; optimizing the access, use and dissemination of information, having adequate resources and physical spaces that contribute to the integral formation of people, with quality, efficiency, opportunity and technological reliability.
 VIEW 

The Library's vision is to be a modern, pleasant and accessible, user-oriented space, providing information resources and services with academic relevance, fostering a culture of information management where new technologies are available to all, integrated into the goals Quality and objectives of the Faculty, oriented to the generation of scientific and technical thinking, participates in processes of innovation, transfer and creation of knowledge, occupy a leadership position with respect to other university libraries.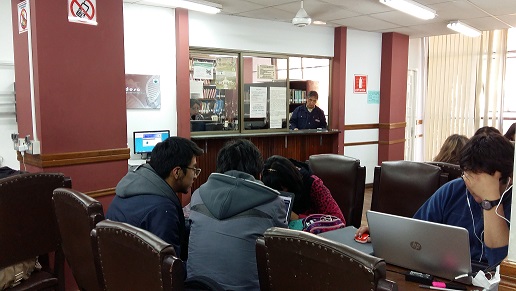 ORGANIGRAMA